Welcome to Institute of Reproductive Medicine and Population
The Institute of Reproductive Medicine and Population conducts clinical and basic research on human reproduction, family planning, and family health, introduces new academic information and technology to Korea, and conducts education and training for related professionals to help family planning and population control projects in Korea, which was founded in April 1972.
At the period when the Institute was established, a large number of researchers, funds, and facilities were supported by the UN Population Fund and the World Health Organization, which led to an application of the radio-immuno assay for the first time in Korea. In the 1980s and 1990s, the scope of the research conducted by the Institute was expanded to various research fields such as cell genetics, infertility, safety of fertility control methods, and epidemiologic research, leading to a stable operation of the Institute. During the period, the Institute supported the Olympic games by providing sex chromosome tests and localized the automated chromosome analyzer (CHIPS) to play a role in the cell genetic research field in Korea.
In the 2000s, as a turning point of the Institute, it continued to carry out its own unique research field, and also paid much attention to new research fields in terms of expanding the research area. In particular, it contributed in establishment, maintenance and distribution of human embryonic stem cells. We would like to express our sincere gratitude to the many senior professors who have laid the foundation for the Institute for more than 40 years, and to those who have given much attention and support.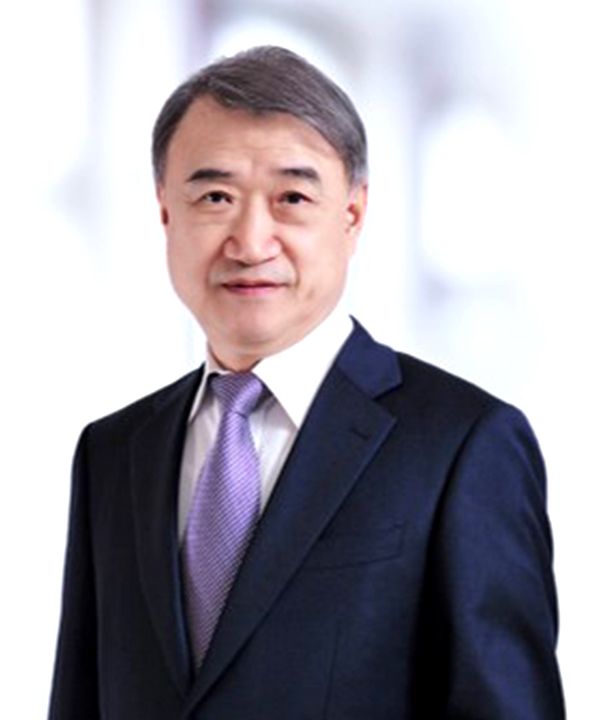 Jun Jong-Kwan,
Director of the Institute of Reproductive Medicine and Population